Regular reports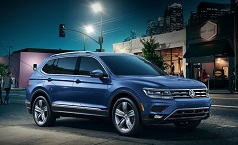 USED CAR AVERAGE PRICE
The marketing agency Russian Automotive Market Research presents the «Used car average price dynamics» report.
The report shows the dynamics of average prices for TOP-200 used car models in each of age groups: under 3 years, 4-6 years, 7-10 years and over 10 years.
The report is updated quarterly.
Market Analysis
Information
---
Regular reports

DEPRECIATION OF AGRICULTURAL VEHICLES AGED 7 YEARS AND UNDER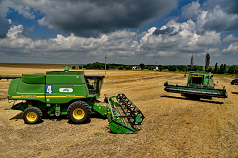 Russian Automotive Market Research offers the «Analysis of depreciation and residual value of TOP-30 models of agricultural vehicles aged 7 years and under of the current model line-up» report.
The report is based on the results of monthly monitoring of prices for new and used agricultural vehicles. The report shows the level of depreciation of agricultural vehicles, which are in the greatest demand in the new vehicle market.
Depreciation and residual value are calculated for agricultural vehicles operated for 3 years, 5 years, 7 years.
---