Regular reports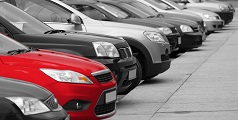 CAR POPULATION IN RUSSIA
The marketing agency Russian Automotive Market Research presents «Car population in Russia» database (as of 01.07.2020 г.).
This database provides for the fleet structure by brands and models, year of manufacture, technical specifications and many other parameters.
---
Regular reports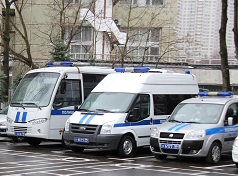 CORPORATE VEHICLE SALES IN RUSSIA
Russian Automotive Market Research monthly monitors corporate vehicle sales in Russia.
The «Russian corporate vehicle market» database provides data on sales of vehicles to legal entities and is supplemented with characteristics of buyers-legal entities.
Corporate vehicle sales analysis is carried out throughout Russia and broken down by federal districts, economic territories, regions, cities, settlements.
The database provides data on the automotive market for all vehicle types.
---