Focus report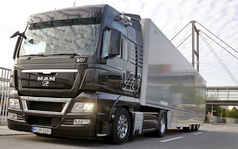 TRUCK SALES IN RUSSIAN REGIONS
Russian Automotive Market Research presents «Truck sales in Russian regions» report.
The report covers new and used truck sales in January 2018 as well as historical data. The report provides detailed information on the Russian truck sales broken down by brand, model, region, body type etc.
---
GEO BUSINESS SOLUTIONS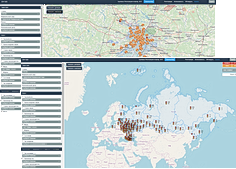 DV-GIS, V.2.1
Marketing Agency Russian Automotive Market Research represents DV GIS – a special program for complex analysis of data with geographical coordinates.
DV GIS can be used to manage business processes, decision-making, business development, client base expansion, forecasting capacity of regional markets, creation a services based on the program.