Regular reports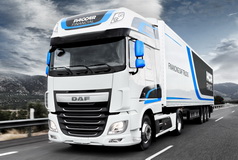 RUSSIAN TRUCK IMPORT/EXPORT STATISTICS
The marketing agency Russian Automotive Market Research presents «Truck import/export statistics» report.
The report allows you to get detailed information on truck import / export composition – by brand, model, other vehicle specifications, and import /export operations details.
Market Analysis
Information
---
Customized products
THE "CORPORATE FLEETS" REPORT WITH COMPANIES' FINANCIAL DATA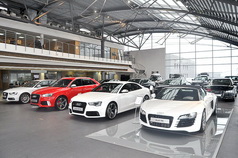 Russian Automotive Market Research is doing its best to make your automotive fleet analysis more efficient. To ensure this we offer a comprehensive product – "Corporate fleets supplemented with companies' financial data".
The new database combines detailed information on the corporate fleets and financial data of their owners: authorized capital; fixed assets; accounts receivable; accounts payable; revenue; profit; type of company etc.
The comprehensive databases cover car, truck, LCV, bus and trailer fleets.