Regular reports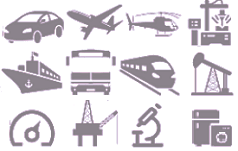 LEASING: ELEVEN MONTHS 2021 RESULTS
Russian Automotive Market Research offers leasing contracts of vehicles and other assets.
The database contains a detailed information on leased asset, lessor, lessee and leasing contracts.
The database enables to estimate the lease market, analyze the lessees' procurements composition, etc. The database is updated monthly.
Market Analysis
Information
---
Regular reports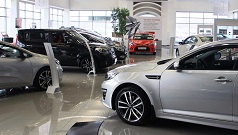 NEW AND USED CAR PRICES IN RUSSIA
The Russian Automotive Market Research marketing agency presents a research «New and Used Car Prices Monitoring».
The report allows you to get detailed information on new and used car prices, broken down by regions as well.
---