WE WILL KEEP YOU INFORMED!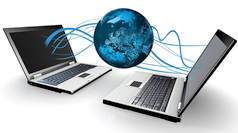 We are working from home as efficiently as ever!
Daily you will be provided with the infographics, news, press releases.
Please, do not hesitate to contact us at napi@abiz.ru
---
Regular reports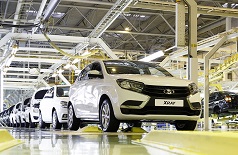 CAR PRODUCTION IN RUSSIA
The marketing agency Russian Automotive Market Research presents "Car production in Russia" report.
The car production is analyzed by manufacturer, region, brand, and model.
The report is updated monthly.
---