Regular reports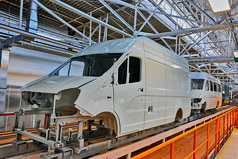 LCV PRODUCTION IN RUSSIA
Russian Automotive Market Research presents «LCV Production in Russia» report. The report covers lcv production statistics by manufacturer, region, brand and model.
The report covers the period from January to March 2018 and changes in production over 2017-2018. The report allows you to get detailed information on lcv production composition – by manufacturer, region, brand and model.
Market Analysis
Information
---
Customized products
AVERAGE PRICE TRENDS: TOP-100 CAR MODELS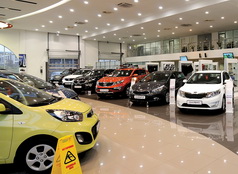 Russian Automotive Market Research offers the "Average price trends: TOP-100 car models" report.
The report is based on the manufacturer's suggested retail price database for new cars. The TOP-100 model list is compiled from new car sales results updated monthly.
The report covers average price trends for the TOP-100 models, as well as adjustments for the transmission type and the gearbox type. Besides the TOP-100 models list is broken down by classes and price segments .