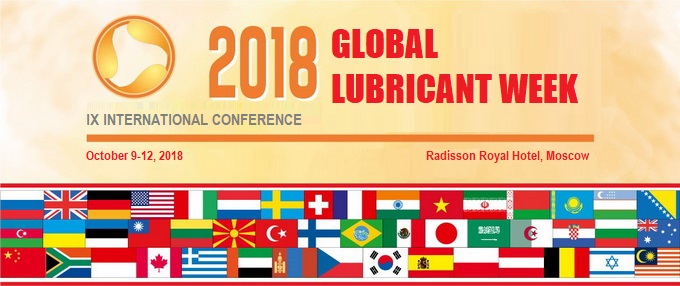 October 9-12, 2018 in Moscow will be held IX "International Lubricants Week - 2018".
The organizer of the event is RPI.
Within the framework of the Week, XIV International Conference "Lubricants production and market - 2018", III International Conference "CIS market: base oils and lubricants - 2018", IX "Global Summit on Plastic Lubricants - 2018", specialized exhibition "Service and equipment for the lubricants market - 2018 ", an informal cocktail-meeting of the delegates of the event " Without Ties "and a formal evening reception from the General Sponsor of the event - the company " LLK-International ".