Regular reports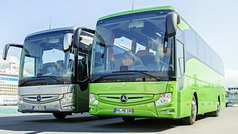 BUS PRODUCTION IN RUSSIA
The marketing agency Russian Automotive Market Research presents «Bus Production in Russia» report.
The report allows you to get detailed information on bus production composition – by manufacturer, region, brand and model. The report is updated monthly.
Market Analysis
Information
---
Customized products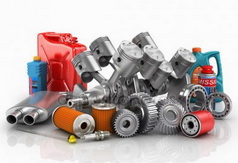 SPARE PARTS, OILS AND FLUIDS PRICE MONITORING
Russian Automotive Market Research offers the product: spare parts, oils and fluids price monitoring.
The report provides data on the prices of authorized dealers and wholesale suppliers for genuine and alternative spare parts required by the client, as well as information on standards and the cost of spare parts replacement in authorized dealerships.