Regular reports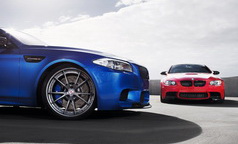 CAR SALES IN RUSSIA
The marketing agency Russian Automotive Market Research presents «The Russian car market» database.
The database provides detailed information on the Russian car sales broken down by brand, model, region, body type etc. The database is updated monthly.
Market Analysis
Information
---
Customized products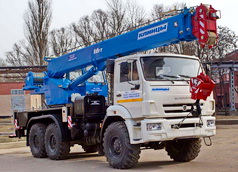 SPECIAL PURPOSE VEHICLES
Russian Automotive Market Research presents the special purpose vehicle report. The report provides for data on the road construction, quarry and municipal vehicles.
It contains data on the special purpose vehicle fleet as of January 1, 2019. The report also shows the dynamics of sales, production and import/export of new special purpose vehicles in quantitative and money terms in 2014-2018.
---