Regular reports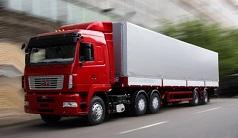 VEHICLE PRODUCTION IN CIS COUNTRIES
The marketing agency Russian Automotive Market Research presents «Vehicle production in CIS countries» report.
The report provides information on the structure of vehicle production in Belarus, Kazakhstan, Uzbekistan, Ukraine and Azerbaijan. The report is updated monthly.
---
Regular reports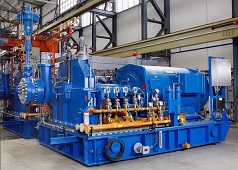 EQUIPMENT LEASING CONTRACTS DATABASE
The «Equipment leasing contracts base» contains detailed information on leased asset, leasing contracts, lessor and lessee.
Leased assets are detailed by category: telecommunication, metalworking, energy, pumping and other categories of equipment.
The «Equipment leasing contracts base» allows you to estimate the lease market, analyze the lessees' procurements composition, select partners for supply of equipment…
---