Regular reports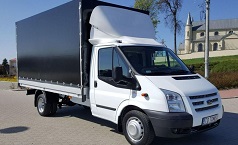 NEW AND USED LCV PRICES IN RUSSIA
The Russian Automotive Market Research marketing agency presents a research «New and Used LCV Prices Monitoring».
The report allows you to get detailed information on new and used light commercial vehicle prices, broken down by regions as well.
---
Regular reports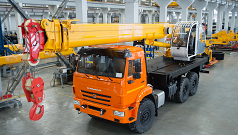 SPECIAL PURPOSE VEHICLE PRODUCTION IN RUSSIA
The marketing agency Russian Automotive Market Research presents «Special purpose vehicle production in Russia» report.
The report provides detailed information on the special purpose vehicle production broken down by manufacturer, region, and type. The report is updated monthly.
---