Regular reports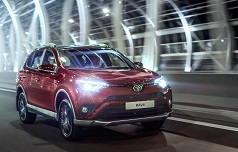 DEPRECIATION OF CARS AGED 10 YEARS AND UNDER
The marketing agency Russian Automotive Market Research offers «Depreciation of used cars aged 10 years and under» report.
The report shows the level of depreciation of cars, which are in the greatest demand in the new car market. Depreciation and residual value are calculated for cars operated from several months to 10 years.
Market Analysis
Information
---
Regular reports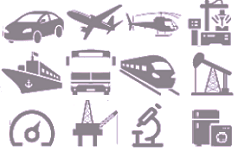 EXPIRING LEASING CONTRACTS
The database focuses on leasing contracts expiring within the coming 6 months.
This database allows you to track the leasing contracts expiration date, analyze interest of lessees in a particular type of vehicles, equipment and make individual offers for lessees with contracts towards expiration.
---