ATTENTION!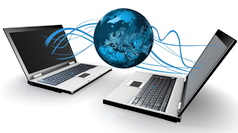 Because of the COVID-19 outbreak our office is not working March 30 – April 03, 2020.
However, our staff are all available at napi@abiz.ru. If you have any questions, please, do not hesitate to contact us.
Take care!
---
Regular reports
COMPLETED LEASING CONTRACTS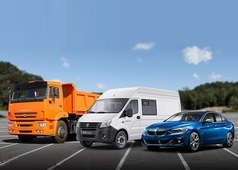 The marketing agency Russian Automotive Market Research presents the «Completed financial leasing contracts» database.
The database contains detailed information on leasing asset, leasing transactions, lessor and lessee
The database allows you to get information on lessees, who completed contracts ahead of or on the schedule;analyze the reasons for termination of contracts; monitor the situation in russian regions; identify partners for supply of vehicles, equipment, etc.; study the competitive environment; make individual commercial offers for lessees, who have completed the contract on the schedule.
---