Regular reports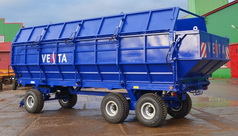 TRAILER AND SEMI-TRAILER PRICE MONITORING
Russian Automotive Market Research presents a new product – «Trailer and semi-trailer price monitoring».
Trailer price monitoring database allows you to track dynamics of prices for new and used vehicles at the regional level, estimate the trailer depreciation, etc.
Market Analysis
Information
---
Customized products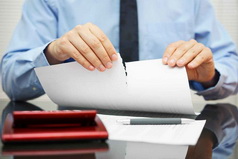 EARLY TERMINATED LEASING CONTRACTS
RAMR presents the «Early terminated leasing contracts» database for 2018.
The database contains terminated contracts for:
• Vehicles; • Special purpose, water, air and railway vehicles;
• Equipment; • Buildings and structures
Reasons for termination of contracts are detailed and grouped into large blocks.
---