Regular reports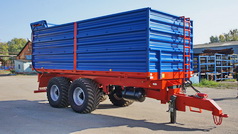 TRAILER AND SEMI-TRAILER SALES IN RUSSIA
The marketing agency Russian Automotive Market Research presents «The Russian trailer and semi-trailer market» database.
The database provides detailed information on the Russian trailer and semi-trailer sales broken down by brand, model, region, body type etc. The database is updated monthly.
Market Analysis
Information
---
Customized products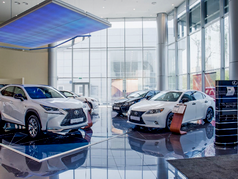 NEW CAR DEALER PRICES
RAMR presents the «New car dealer prices» database.
The database contains prices of 600 official dealerships in all regions of the Russian Federation for the current model line-up of new cars. Detailed specifications (engine type, fuel consumption, car color, etc.) and options (seat heating, multifunctional steering wheel, rear view camera, etc.) are provided for each model.
Database allows you to compare prices for the model of interest in different regions and dealerships, track the dynamics of dealers' prices for new cars, etc.
---